As part of the excellent service we provide, we want you to have options.  You can choose:
Our goal is to maximize your return on your investment.
Our company has been in business since 1979, 40 years! Our experience enables us to make recommendations to you, which helps assure that your property continues to grow in value.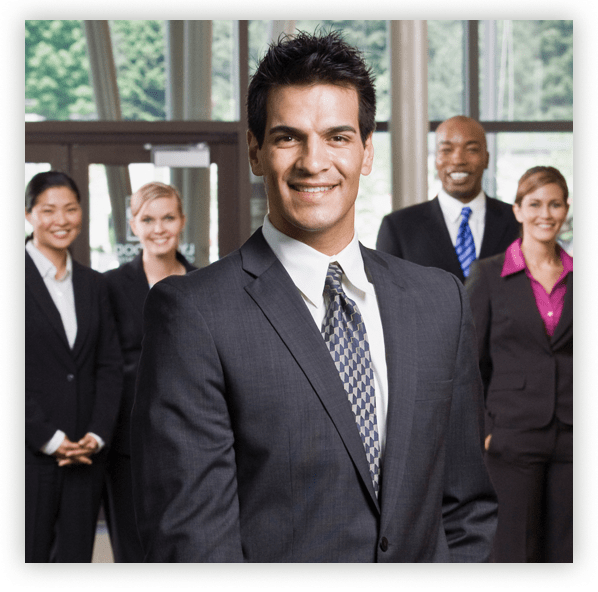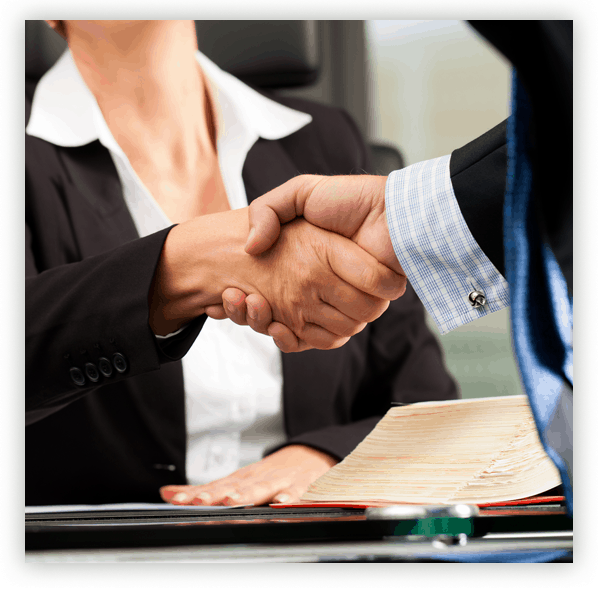 Our expertise will help you net cash flow.
Our experience and expertise will help to avoid costly errors and our excellent service will help to minimize the cost of any problems that could not be avoided.
With our three choices of management options, you'll be able to find the assistance you need to maximize your profit and save yourself time and energy.  We can help you with filling your rental homes, managing the property with highly skilled property managers, or both!
Our strong experience with leasing management will ensure you have potential tenants viewing your property on a regular basis.  We also screen all potential tenants with a background check to make sure you have the best possible opportunity for a strong return on your investment.  Let the experience of M&M Property Services and Management help make you money while taking away the burden of managing the leasing yourself.  We continue to work hard to be the best property management company in the Greater Sacramento Area.  With our leasing management and property management experience, we are able to efficiently fill your rental homes and keep them looking their best.
Need help procuring a tenant?
Ask about our "Lease Only*" Service.
Lease only means that we will:
Advertise the property for rent
Take calls from prospective tenants
Show the property by appointment
Accept applications from prospects
Prepare the lease documents and addendums
Perform the Move-In inspection with your new tenant
Provide Move-in photos
Collect the security deposit and 1st month's rent.
Forward the lease, move-in inspection, and security deposit to you.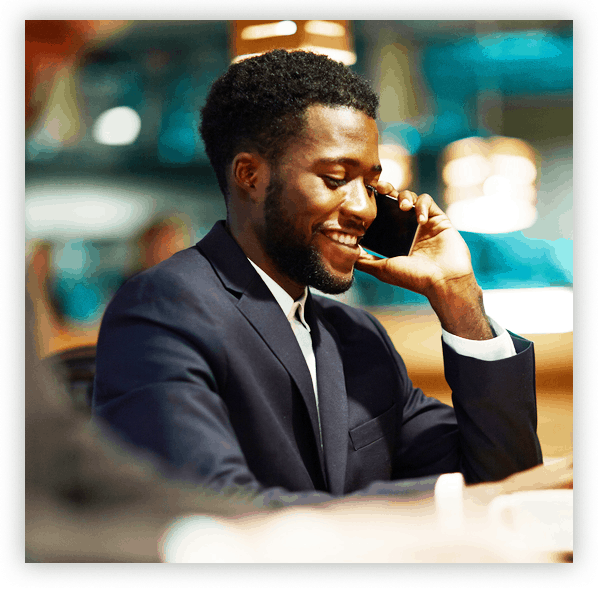 * Note with Lease Only service, you would pay for any direct advertising costs that relate specifically to your property.
Ask about our Manage Only option!
Manage Only means that you will take care of all of the "Lease Only" tasks, or the property is already rented, and you want us to start collecting the rent, coordinating repairs, and all of the other tasks associated with managing the tenancy. We will not be paid a procurement feel. We will just collect our management fee based on the amount of income we collect from you.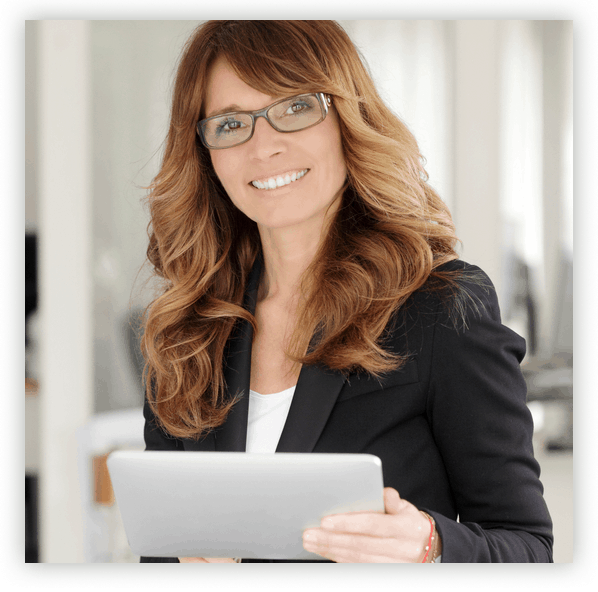 Looking for full service Leasing and Management?
Advertising on more than 20 rental websites
Showings 6 days a week by appointment
Rental Agreement Execution and Enforcement
Rent and Security Deposit Collection
Maintenance & Rent Ready Repairs
Financial Record-Keeping and Bill Paying (contractors are 1099 at end of year)
Move-in and Move-out Reports
Professional For Lease Signage
Tenant Screening
HOA Rules and Regulation Enforcement
Landlord/Tenant Interaction
Maintenance Supervision
City/County of Sacramento Annual required Inspections on each property
Legal Updates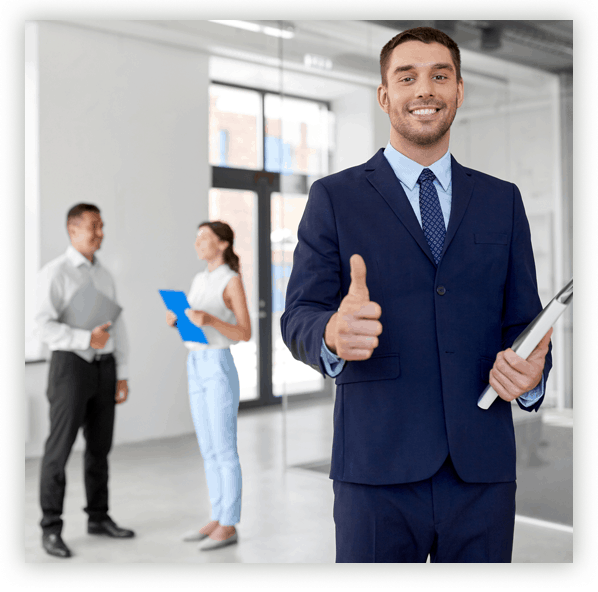 What are you waiting for?
Please contact us today at
916-923-6183
and ask for an agent that is nearest to your investment property.