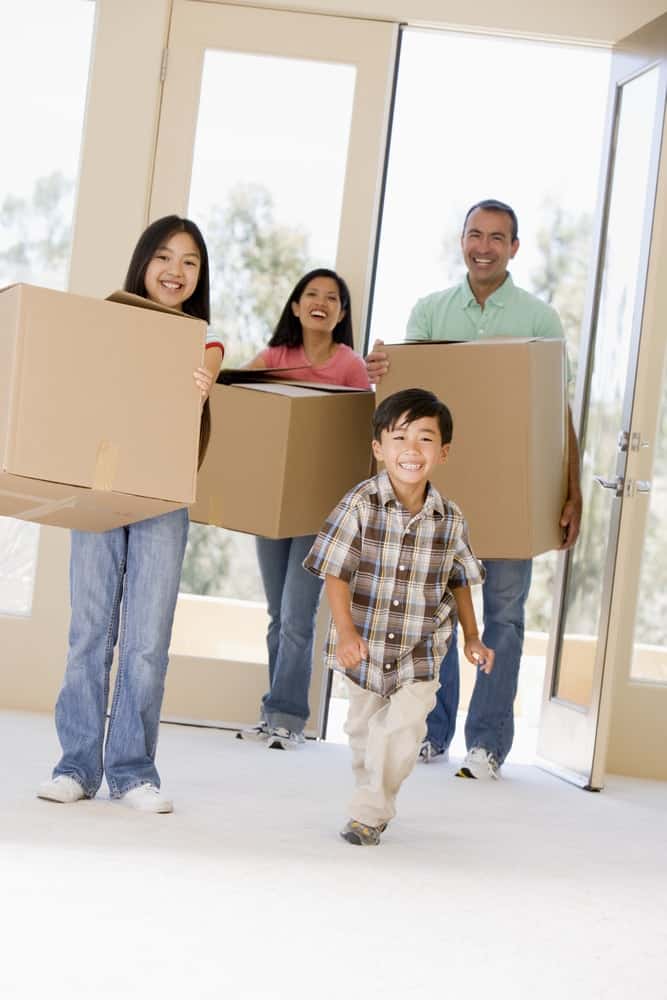 Gross income 2 ½ to 3 times the monthly rent to qualify plus acceptable landlord and credit references – NO EVICTIONS
Please direct ALL questions about your credit or other concerns directly to the listed agent of the available property listed.
Application:
Please make sure all items on application are filled in with proper information and phone numbers, this will help in processing your application faster.
Items needed with application:
Copies of Picture ID after approved
Copy of Social Security Card
3 Most recent pay-stubs or proof of income
If self-employed 2 years income tax returns and current bank statement
At move-in, cashier check or money orders will be accepted for deposit and rent due at move-in. We have three ways to pay your rent. Once you are a tenant you will be going through your "Tenant Portal" to pay rent.
Smoking is not permitted anywhere on the property premises, including individual units and interior, and in some cases exterior common areas.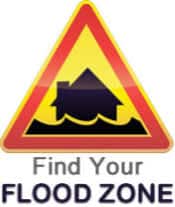 We are notifying you that the owner of the property has no insurance coverage for your personal items for flood, fire, earthquakes and any other disaster. Sacramento valley is located in predominately flood plain and you need to check your renter's insurance for flood insurance with your insurance agent.
American River
Antelope
Arcade
Arden
Citrus Heights
Davis
Elk Grove
Folsom
Greenhaven/Pocket
Laguna
Land Park
Natomas
North Highlands
Rancho Cordova
Rio Linda
Rocklin/Roseville
Sacramento
West Sacramento